Turn Your Excel Sheet or Access Program into an App
We all have them. An Excel sheet we use on a daily basis to manage our business, or an old Access database to manage our clients, invoices and projects. They can now easily and quickly be changed into an app or personal system. Contact me for more information.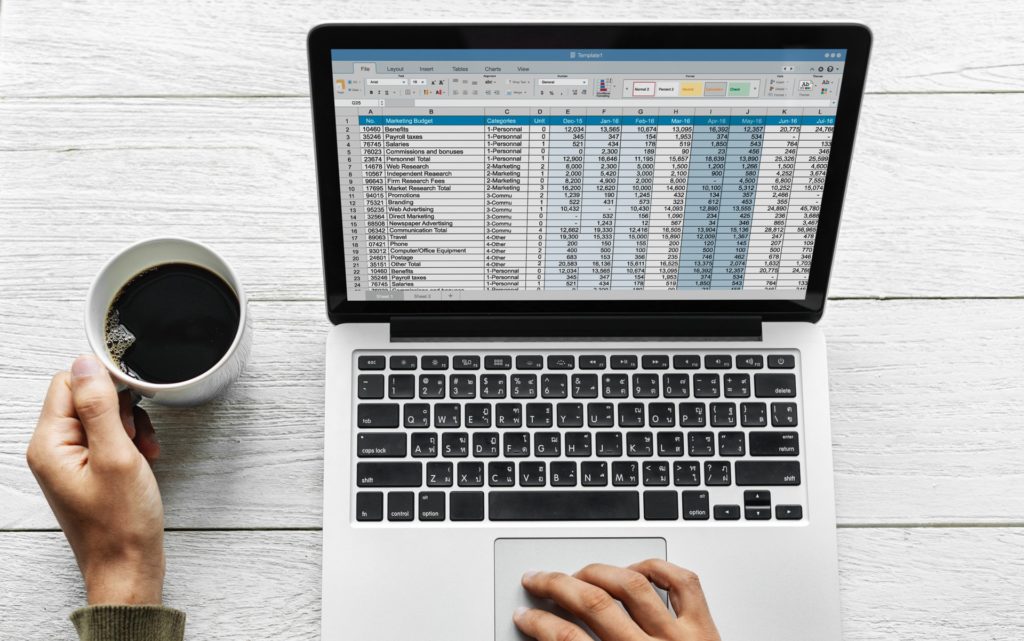 Is your online presence working for you?
We update our products, we update our services, we update our phones, why don't we update our website regularly? Many people will look for a website before hiring a business. If you have an outdated website or one that does not work on a mobile phone, then you are going to lose customers. Contact me today to update your website.
Can your target audience find you online?
Fremantle, Western Australia
Mobile: +61 (0) 416 231 740
Email : matt.dally@matthewdally.com
MON-FRI 09:00 AM – 05:00 PM